Illustration  •  

Submitted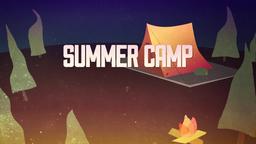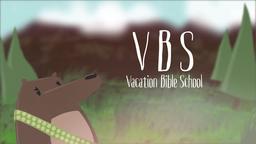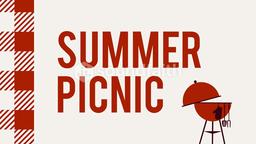 Bill Dana was one of the early jet pilots in NASA's astronaut program. Although he never flew into space, he came close as a test pilot for the X-15 rocket plane. He flew the experimental plane almost 59 miles above the earth. In spite of the danger inherent in such flying, Dana says he does not ever remember being afraid that he was going to die. Instead, he said, because "there's a whole staff of engineers in the control room watching every move you make, and my fear was that I would do something that would embarrass myself in the eyes of my peers."
Fear of embarrassment can be a strong motive for righteous living. Not wanting to embarrass oneself in front of peers, spouses, or children is not a bad thing to think about when temptations occur. --Jim L. Wilson and Rodger Russell.
The Week, May 23, 2014 p. 38
Psalm 25:2 (HCSB) (2) My God, I trust in You. Do not let me be disgraced; do not let my enemies gloat over me.