Illustration  •  

Submitted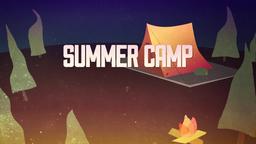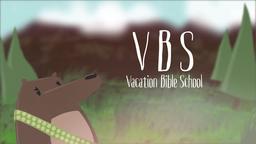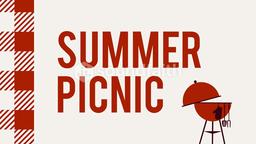 A New York man has filed a lawsuit seeking two undecillion dollars after suffering from a dog bite. The damages sought in the suit are believed to be the largest amount of compensation ever sought. Experts believe the amount, a 2 followed by 33 zeroes, is more than the actual amount of money on earth. The hand written suit filed by Anton Purisima claims he is seeking damages for an infected finger he suffered after being bitten, along with damages for what he termed civil right violations, discrimination, and conspiracy to defraud, attempted murder, and intentional infliction of emotional distress. Purisima's suit names the city of New York, and several other stores and restaurants as defendants as well. In the suit, Purisima says he damages he suffered "cannot be repaired by money" and are "therefore priceless."—Jim L. Wilson and Jim Sandell.
Man sues New York City for more money than there is on earth after a dog attacked him, http://www.standardmedia.co.ke/entertainment/article/2000121778/man-sues-new-york-city-two-undecilion-dollars-after-being-bitten-by-a-dog, Accessed May 20, 2014.
Proverbs 26:4 (HCSB) (4) Don't answer a fool according to his foolishness or you'll be like him yourself.