Illustration  •  

Submitted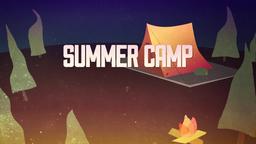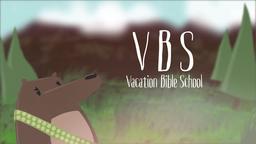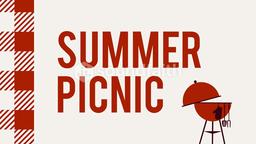 A restaurant in Japan has a unique solution for diners who come in alone. To help their customers avoid the perils of eating alone, the Moomin House Café in Japan seats single diners with a stuffed animal companion called a Moomin, a family of white-hippo like characters created by a Finnish artist. To honor the creator, the café serves bread made from Finnish rye and has other food and pastries in the shape of the Moomin creatures. The staff says there have been long lines almost every day since their "lonely-friendly" concept become widely known. They say anyone can have a turn sitting with the Moments, but most often, they are reserved for single diners. Weekday mornings are the quietest times at the cafe, and weekends are packed the entire day.—Jim L. Wilson and Jim Sandell.
Japan's 'anti-loneliness' cafe goes viral, By Frances Cha, http://www.cnn.com/2014/05/15/travel/japan-moomin-cafe/index.html?hpt=wo_t2, Accessed May 15, 2014.
Proverbs 17:17 (HCSB) (17) A friend loves at all times, and a brother is born for a difficult time.