Illustration  •  

Submitted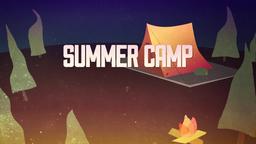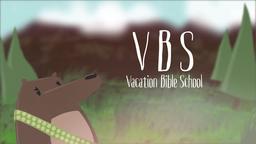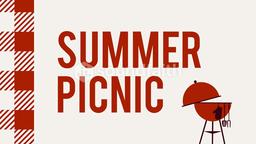 A new study suggests Americans are likely to exaggerate how often they are in church and how much they exaggerate can depend on the setting in which they're asked. The research by the Public Religion research Institute found that Americans would inflate reports of their church attendance depending on whether they respond by phone or over the Internet. In a telephone survey, 36 percent of Americans reported attending religious services weekly or more, compared to 31 percent in an online survey. The respondents were almost equally split between interviews by cell phone and online. According to the published findings, White mainline Protestants had the hardest time admitting they "seldom or never" went to church. Twenty-eight percent said they rarely went over the phone, but 45 percent of respondents admitted that they really did not go to church very often when responding to an Internet survey.—Jim L. Wilson and Jim Sandell.
Americans Frequently Lie About Church Attendance, Study Says, http://time.com/103789/americans-frequently-lie-about-church-attendance-study-says, Accessed May 17, 2014.
Hebrews 10:25 (HCSB) (25) not staying away from our ⌊worship⌋ meetings, as some habitually do, but encouraging each other, and all the more as you see the day drawing near.