Illustration  •  

Submitted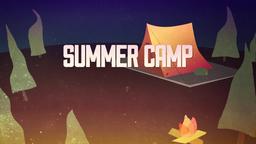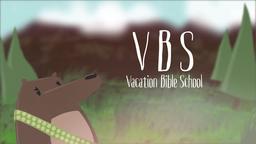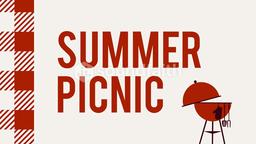 When it comes to their favorite team winning the championship, most Americans don't think God or the devil pick will pick the winner, but some will pray or perform game-day rituals just in case. A survey released by the Public Religion Research Institute looked at the link between team spirit and fan spirituality. The survey found that 60 percent of Americans say they are fans of a particular team, and many of them said they would do something to help their team along in an important game. Almost a quarter of those fans will wear special clothes such as a team jersey on game-day and 26 percent said they would pray and ask God to help their team win. According to the results football fans are more likely than fans of other sports to admit praying for their team or performing some ritual before the game, and although three-quarters of respondents said God played no role in a victory, 48 percent said they believed God rewarded faith-filled athletes with good health or success and 47 percent did not believe that.—Jim L. Wilson and Jim Sandell.
Fans rely on God, rituals to boost favorite team, By Cathy Lynn Grossman, http://www.religionnews.com/2014/01/16/survey-1-4-americans-ask-god-help-favorite-sports-team, Accessed January 16, 2014.
Psalm 20:7 (HCSB) (7) Some take pride in chariots, and others in horses, but we take pride in the name of Yahweh our God.