Illustration  •  

Submitted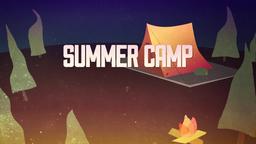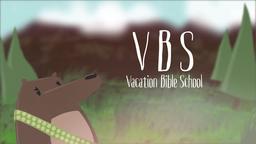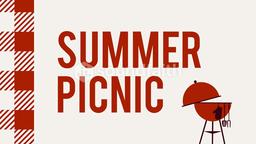 Researchers at the University of Miami have found that offering genuine apologies is a vital part of the forgiveness process. The lead researcher who authored the study says this study is one of the largest, longest, and most definitive studies of the effects conciliatory gestures ever conducted. Scientists found that the most sincere, forgiveness-inducing apologies included saying, "I'm sorry," offering to compensate in some way for the wrongdoing, and taking responsibility. This type of apology makes the transgressor seem more valuable, and helps the victim feel less at risk of getting hurt again. Responding to the study, Los Angeles psychotherapist Bethany Marshall says the answer could go even deeper. She feels empathy is also part of the process and that people who can empathize tend to be healthier and make better life choices. Marshall says instead of using logic to explain or defend, the best thing to do is to look inwardly to identify why you did the bad thing. She says more often than not, people get defensive about what they have done and even get mad at the person they have wronged. She added," Beware of your response, because the worst apology is the one where the victim is blamed."—Submitted by Jim Sandell.
Why Apologizing the Right Way Matters, By Beth Greenfield,
https://www.yahoo.com/health/why-apologizing-the-right-way-matters-91869700337.html, Accessed July 15, 2014.
Ephesians 4:32 (HCSB) And be kind and compassionate to one another, forgiving one another, just as God also forgave you in Christ.