Illustration  •  

Submitted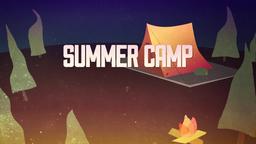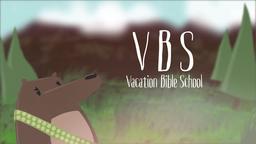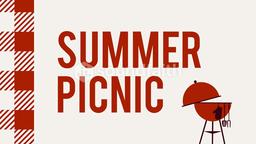 32-year-old Walid Chaabani had enough, so left home to get away from his wife, even though he knew that doing so would result in going to prison for breaking the terms of house arrest.
According to police, "Living with his wife was particularly difficult and unbearable." He told authorities that he was "tired of continuously fighting with his wife." So to escape his wife, he decided to go to prison.—Jim L. Wilson
Proverbs 25:24 (HCSB) Better to live on the corner of a roof than to share a house with a nagging wife.