Illustration  •  

Submitted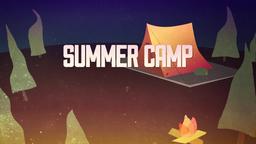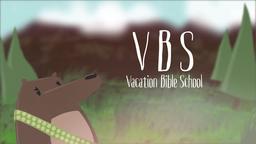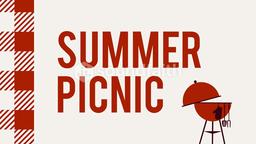 Being anxious or experiencing anxiety is very common in today's world and author Brianna Wiest recently described how some very common and easily corrected things may be at the root of a person's anxiety issues. Wiest suggests low blood sugar could be one possible cause, while some of the other anxiety causing events are a lack of structure, focusing on anxiety, ignoring your basic instincts and being afraid of saying what you are afraid of. Being bored can cause people to lose focus and allow the mind to wander, and one of the biggest issues is being too aware of what other people think about how you live your life. Wiest suggests that using social media to post every aspect of your life may cause more anxiety than people realize. —Jim L. Wilson and Jim Sandell.
7 Things In Your Life You Don't Realize Are Giving You Anxiety, By Brianna Wiest, http://thoughtcatalog.com/brianna-wiest/2014/06/7-things-in-your-life-you-dont-realize-are-giving-you-anxiety, Accessed June 19, 2014.
Philippians 4:6 (HCSB) Don't worry about anything, but in everything, through prayer and petition with thanksgiving, let your requests be made known to God.