Illustration  •  

Submitted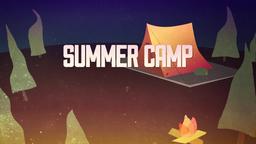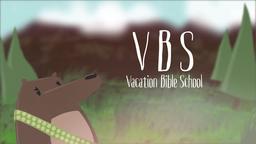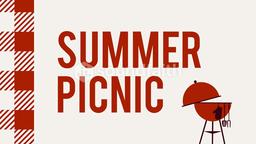 A Michigan woman who intended to pay off an overdue $20 balance on her department store credit card now says she intends to sue the company instead. Lisa Ratliff said she was planning to pay the bill, but when she started getting multiple reminder calls every day, she got so annoyed that she decided to go to court instead. She claims the store violated a 1991 law that set limits on the times collections agents can call and makes it illegal to call a cell phone with an auto-dialing device or prerecorded voice with the recipient's consent. Ratliff says she was being harassed over the small amount and she received as many as 22 calls in one week, some as early as 6 AM and others after midnight. Legal analysts say Ratliff may have a case and even though she currently owes over $100 dollars due to late fees and interest, she may be due as much as $1,500 per call that violated the law.—Jim L. Wilson and Jim Sandell.
Woman suing Kohl's because they won't stop calling about the $20 she owes them, By Will Lerner,http://news.yahoo.com/blogs/oddnews/woman-suing-kohl-s-because-they-won-t-stop-calling-about-the--20-she-owes-them-190239601.html, Accessed June 18, 2014.
Nahum 1:7 (HCSB) The LORD is good, a stronghold in a day of distress; He cares for those who take refuge in Him.