Illustration  •  

Submitted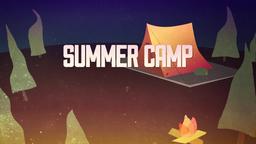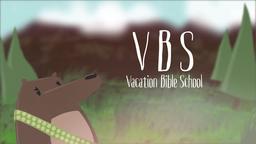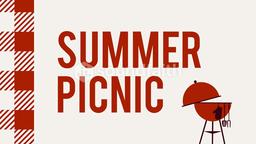 Mikel McLaughlin has an impressive 560 friends on Facebook. While looking over that list, McLaughlin realized that he did not actually know most of those people so he set out to change that. The Minnesota native messaged a few friends and asked them if they wanted to meet for some quality time. Then, he rented a car and took off on a trip that has taken him as far as California. Often McLaughlin relies on the generosity of his friends who buy him meals or lets him sleep on their floor, but the rest of the time, he pays for the trip himself. He says Facebook has made it possible for him to have an experience that was never possible before. He even hopes that his travels will take him overseas for the first time soon. McLaughlin says he has learned a lot about friendships already. He adds, "Best friendships might come out of this. They might not. But without this experience I wouldn't be able to build better relationships with people."
Man decides to go and meet his "friends"—Jim L. Wilson and Jim Sandell
On the Road with Man Attempting to Meet All of His Facebook Friends in Person, By Alexa Valiente, http://abcnews.go.com/Technology/road-man-attempting-meet-facebook-friends-person/story?id=24166025, Accessed June 17, 2014.
Proverbs 17:17 (HCSB) A friend loves at all times, and a brother is born for a difficult time.