Illustration  •  

Submitted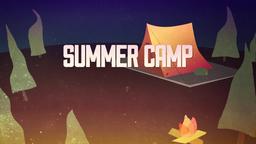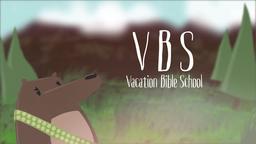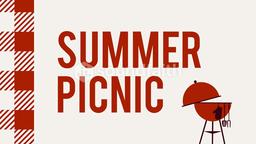 Residents of the small Montana town of Whitehall are finding something unusual in their tap water, flecks of gold. At least two households have reported finding gold flakes in the water, and they are concerned. After Sharon Brown finished washing dishes, she noticed glistening flecks in the bottom of the sink. Her husband did not think it could possibly be gold, but he had the material tested and it turned out to be the precious metal. Their neighbor has also reported finding gold flakes in his water. Both families say they are concerned that if they are finding gold in their water, there could be other more dangerous pollutants in the water as well. A spokesperson for the local water utility said there is nothing indicating anything harmful is in the water supply. He noted that there is an open pit goldmine about 5 miles from town, but doesn't believe that has anything to do with the tap water. The utility thinks the flakes probably came from an approved piece of equipment tied to the water supply.—Jim L. Wilson and Jim Sandell.
Montana residents finding gold in their tap water, By Will Lerner,
http://news.yahoo.com/blogs/oddnews/montana-residents-finding-gold-in-their-tap-water-174912578.html, Accessed June 6, 2014.
Isaiah 58:11 (HCSB) The LORD will always lead you, satisfy you in a parched land, and strengthen your bones. You will be like a watered garden and like a spring whose waters never run dry.