Illustration  •  

Submitted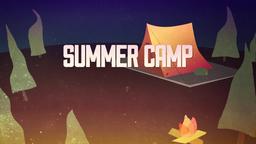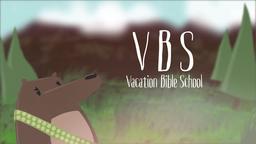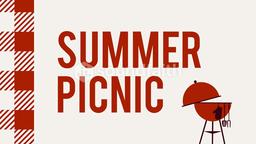 An article published by Lifeway Research states that fewer people may be calling themselves Christians in the future, and the trend may be a good thing. After reading the article written by Ed Stetzer, Greg Jao said he agrees with the prediction and says this is not bad because more people will be more honest about their faith and the meaning of "Christian" will be more defined which would create new opportunities to share the Gospel. Both Stetzer and Jao say the number of people with a real faith in Jesus will not diminish, but rather fewer people who identify themselves, as Christian due to the culture will decrease. Jao says the trend will also be good for the church because they will tend to become more united and better focused. He says the overall effect will be to actually make people think about spiritual things and when they actively think through their faith they have a better chance of encountering the truth of the Gospel.—Jim L. Wilson and Jim Sandell
Decrease in cultural Christians, By Julie Oosterhouse,
http://www.mnnonline.org/news/decrease-cultural-christians, Accessed June 6, 2014.
John 13:34–35 (HCSB) "I give you a new command: Love one another. Just as I have loved you, you must also love one another. 35 By this all people will know that you are My disciples, if you have love for one another.".