Illustration  •  

Submitted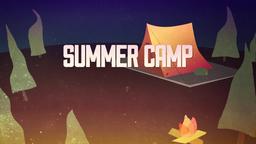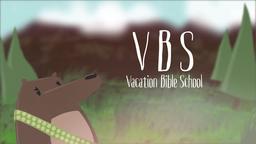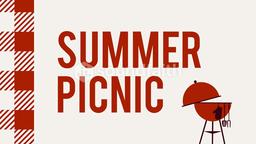 In 2013, an unknown arsonist set fire to the Palmetto Presbyterian Church. Fortunately, the damage was limited to some soot on the exterior of the building and damage to the church's Gothic mahogany doors. While authorities search for the person responsible, church members are celebrating a transformation. The damaged doors now form a Celtic cross that hangs on the wall of the sanctuary. After the fire, a member, Derrick Russ, approached the pastor about making something new from the damaged doors. Russ said that when he saw the style of the door, he thought it would easily make a cross. Though Russ hadn't done more than book shelves, tables, or stools for twenty years, he was given the go ahead to create the cross he envisioned. Now, the transformed door has changed a blank wall into a centerpiece of worship. The congregation received Russ' work with applause from his fellow church members. He said, "I got a lot of compliments. A lot of folks saying, 'I didn't know you could do that.'"—Jim L. Wilson and Jim Sandell.
Arson-damaged mahogany door transformed into cross at Mount Pleasant church, By Christina Elmore,http://www.postandcourier.com/article/20140419/PC16/140419249, Accessed April 19, 2014.
Romans 12:2 (HCSB) Do not be conformed to this age, but be transformed by the renewing of your mind, so that you may discern what is the good, pleasing, and perfect will of God.