Illustration  •  

Submitted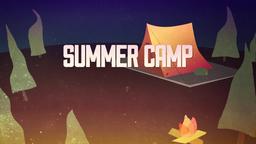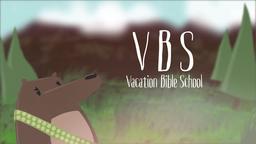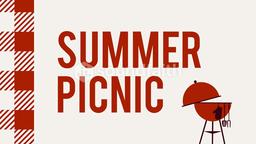 The latest survey by the American Time Use Survey shows that Americans spend an average of two hours and 46 minutes each day watching TV. It is our most frequent past time. Americans over the age of 14 also spend eight hours and 44 minutes a night sleeping 10 minutes more per night than we did a decade ago. Other leisure activities have decreased slightly since 2003. Use of computers on the internet has increased by 13 minutes per day.
It would be good for serious Christians to consider Paul's admonition that we redeem the time. As discretionary time increases, we might think about disciplining ourselves for Godliness and redeem the time for spiritual growth. Jim L. Wilson and Rodger Russell
http://online.wsj.com/articles/aging-americans-sleep-more-work-less-survey-finds-1403121530
Ephesians 5:16 (NIV) making the most of every opportunity, because the days are evil.