Illustration  •  

Submitted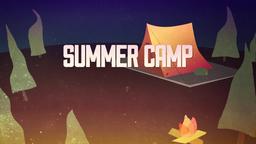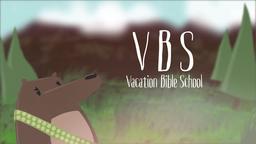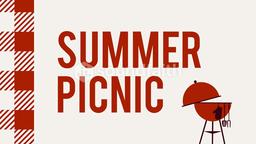 In a Georgia, a mall security guard and later, the management told a women's power walking group they could not pray before beginning their walk. However, a North Carolina Diner the owner offers a 15 percent discount to all who pray or meditate before their meal.
While the Georgia mall management believes allowing a group of women to pray before walking is bad for business, the diner owner believes it is good for everyone. Jim L. Wilson and Rodger Russell
--The Week, August 15, 2014, p. 4
Truth is, while one group may reward public prayer, while another forbids it—no one can stop believers from praying as they go through life—unless they choose not to pray.
Ephesians 6:18 (HCSB) Pray at all times in the Spirit with every prayer and request, and stay alert in this with all perseverance and intercession for all the saints.