Illustration  •  

Submitted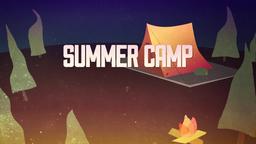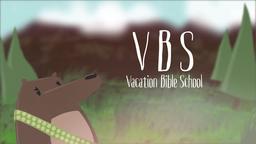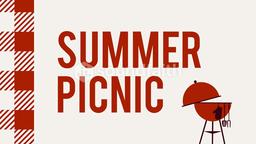 Arthur Brooks is quoted in the New York Times as saying, "Bar none, the unhappiest people I have ever met are those most dedicated to their own self-aggrandizement—the pundits, the TV loudmouths, the media know-it-alls."
He says that celebrities describe fame as being like drugs and alcohol, once you become addicted, you can't live without it, no matter how awful it makes you feel most of the time.
Paul talked to that many years ago when he warned us about thinking too highly of ourselves. --Jim L. Wilson and Rodger Russell
--http://www.nytimes.com/2014/07/20/opinion/sunday/arthur-c-brooks-love-people-not-pleasure.html
Romans 12:3 (HCSB) For by the grace given to me, I tell everyone among you not to think of himself more highly than he should think. Instead, think sensibly, as God has distributed a measure of faith to each one.