Illustration  •  

Submitted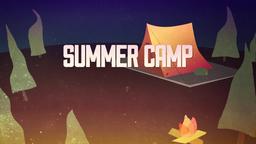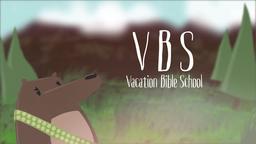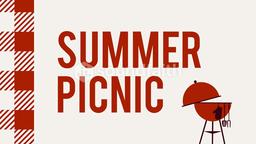 Herman Goldman started working at Capitol Lighting in East Hanover, New Jersey 73 years ago. He is still there four days a week repairing broken light fixtures even though he is 101 years old.
Work is a blessing from the Lord. It gives us something to do. Goldman says, "It gives me a reason to get up in the morning." --Jim L. Wilson and Rodger Russell
--The Week, August 29, 2014 p. 2
Ephesians 4:28 (HCSB) The thief must no longer steal. Instead, he must do honest work with his own hands, so that he has something to share with anyone in need.