Illustration  •  

Submitted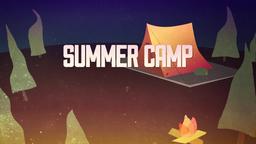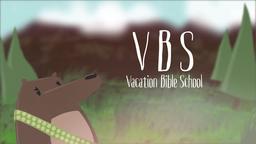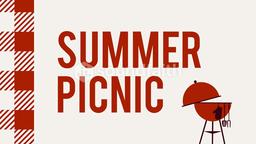 New research has concluded that people simply don't like being alone with their own thoughts. The experiment called on participants who ranged in age from 18-77, to sit alone in a room for six to 15 minutes. Afterwards over 50% of the subjects reported they did not enjoy it.
Talking about the study, University of Virginia psychologist Timothy Wilson told the Washington Post, "We have this big brain full of pleasant memories, and we're able to tell ourselves stories and make up fantasies. Despite that, we kept finding that people didn't like it much."
For the Christian, the opportunity to sit quietly and experience God should be a regular part of our spiritual discipline. --Jim L. Wilson and Rodger Russell
The Week, July 25, 2014 p. 17
Psalm 46:10 (NASB) "Cease striving and know that I am God; I will be exalted among the nations, I will be exalted in the earth."