Illustration  •  

Submitted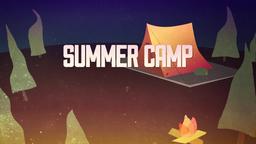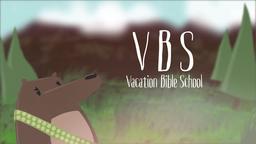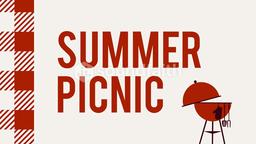 Singer, songwriter, actor, and television personality Adam Levine recently married after the longtime professed bachelor had insisted that he would never get tie the knot. In writing his own vows however, he stumbled on a biblical truth that many a spouse should remember.
He wrote and then vowed, "Behati, I love you more than I love myself and we all know how much I Love myself." --Jim L. Wilson and Rodger Russell.
--The Week, August 1, 2014 p. 10
Mark 12:31 (NASB) "The second is this, 'YOU SHALL LOVE YOUR NEIGHBOR AS YOURSELF.' There is no other commandment greater than these."