Illustration  •  

Submitted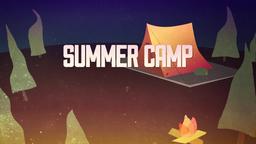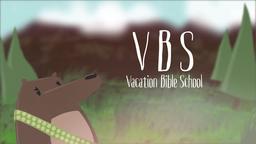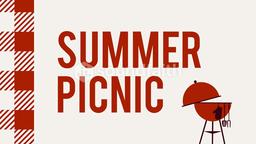 Comedian Joan Rivers thought she had nothing left to live for. Her husband had committed suicide, her talk show had been cancelled, and her daughter wasn't talking to her. At one point, she decided to commit suicide herself.
She didn't, instead she started lecturing on suicide prevention. She tells people, "this is a horrible, dark moment, but it will change."
The Psalmist tells us that no matter what today looks like, God is on his throne and we know the future is secure in Him. --Jim L. Wilson and Rodger Russell
--The Week, July 25, 2014 p. 8
Psalm 103:19 (NASB) The LORD has established His throne in the heavens, And His sovereignty rules over all.