Illustration  •  

Submitted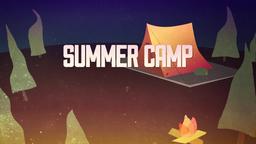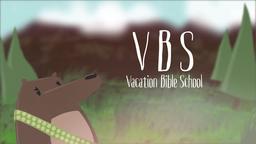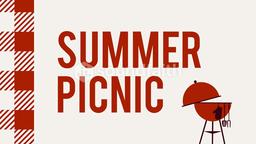 Berkeley California may be the first city to require a business to give a portion of its product to the poor. While two percent is not a biblical tithe, it is a portion of the company's wealth. The law says that medical marijuana dispensaries must give away at least 2 percent of their pot free to very low-income individuals.
While the product may be questionable, the spirit of charity is not. Jim L. Wilson and Rodger Russell.
--The Week, July 25, 2014 p. 4.
Malachi 3:10 (NASB) "Bring the whole tithe into the storehouse, so that there may be food in My house, and test Me now in this," says the LORD of hosts, "if I will not open for you the windows of heaven and pour out for you a blessing until it overflows.