Illustration  •  

Submitted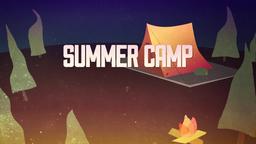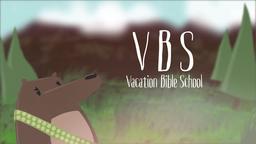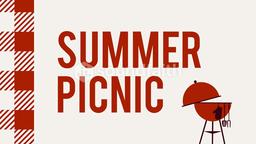 Jeremiah Heaton, the owner of a mine safety company in Virginia knows how to give good gifts to his children. While they were sharing time at a tea party, his daughter Emily asked him if she could be a princess. He told her yes, and then sat out to make that dream come true. He discovered piece of land in the African desert claimed by no country. He traveled there and planted the Heaton homemade family flag firmly in the ground of the newly declared kingdom of North Sudan. Emily is now a princess.
If an earthly father with finite resources can go to that extent for his children, think how much our heavenly father can provide with his infinite resources. --Jim L. Wilson and Rodger Russell
--http://www.today.com/parents/dad-claims-kingdom-make-his-daughter-real-princess-1D79944364
Matthew 7:11 (NASB) "If you then, being evil, know how to give good gifts to your children, how much more will your Father who is in heaven give what is good to those who ask Him!