Illustration  •  

Submitted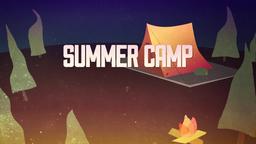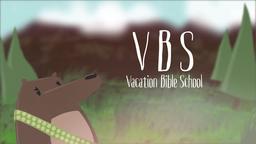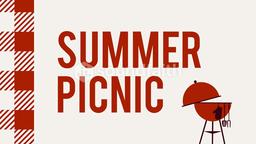 Most people look for a coffee shop with free Wi-Fi and get annoyed if that service isn't provided. A Canadian coffee shop tried the opposite approach. The Faraday Café was built to repel and jam cell phone signals and was the first such shop in the world to try and deliberately create a wireless "black hole." The owner worked with engineers to create what is known as a Faraday cage around the shop to turn away signals from the outside. The owner, Julien Thomas said he felt that digital technology had developed so quickly that people have not really had a chance to think about the etiquette or ethics around their use. Thomas hoped to help his customers feel what casual life was like without a constant Internet connection.
The shop closed after a couple of weeks.—Jim L. Wilson and Jim Sandell
--This Coffee Shop Was Built to Repel WiFi and Cell Reception, By Daniel Bean,
https://www.yahoo.com/tech/this-coffee-shop-was-built-to-repel-wifi-and-cell-94073544549.html?soc_src=mags, Accessed August 7, 2014.
Proverbs 13:14 (NASB) (14) The teaching of the wise is a fountain of life, To turn aside from the snares of death.