Illustration  •  

Submitted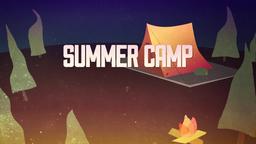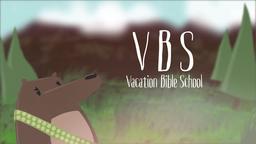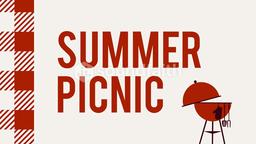 An Australian hospital had a lot of apologizing to do after mistakenly sending out notices that 200 of its patients had died. Austin hospital had inadvertently changed the templates that the hospital typically sends out to notify doctors that a patient has been discharged. The result was that rather than telling doctors that their patient had been released, the physicians were informed their patients had died. The Australian Medical Association said the error was unacceptable and distressing to family doctor, and other officials said it was an example of an overworked health system. A spokesperson for the hospital said "We apologized unreservedly to affected clinics who, for the most part, were very understanding about the error."—Jim L. Wilson and Jim Sandell.
--Australian hospital accidentally declares 200 patients dead, http://www.reuters.com/article/2014/08/14/us-australia-patients-death-idUSKBN0GE0FN20140814, Accessed August 14, 2014.
Proverbs 24:16 (NASB) For a righteous man falls seven times, and rises again, But the wicked stumble in time of calamity.