Illustration  •  

Submitted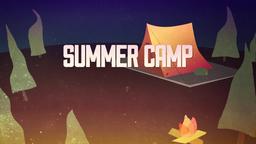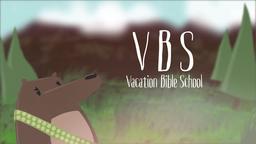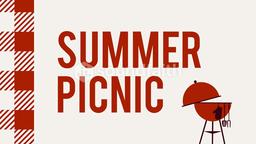 Sharon Standifird served her country in the Gulf War, climbed mountains, and took care of her family, yet she found she didn't get the respect she deserved from her children. When she would try to call them on their cell phones, her children choose to "Ignore" her calls. Rather than getting mad, Standifird decided to create a cell phone app. Her principle was simple, when her kid's don't pick up their mother's phone call, the app locks their phone. The app known as "Ignore No More," is now available for any Android phone and is starting to catch on around the country. Standifird says the app works for her because her kids are a lot more alert to her calls. Her son, Bradley has become an unofficial spokesman. He told reporters, "I thought it was a good idea. But for other people, not me."—Jim L. Wilson and Jim Sandell.
--Mom creates app so kids can't ignore her calls, By Chris Matyszczyk, http://www.cnet.com/news/mom-creates-app-so-that-kids-cant-ignore-her-calls, Accessed August 17, 2014.
Ephesians 6:1 (NASB) Children, obey your parents in the Lord, for this is right.