Illustration  •  

Submitted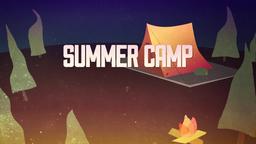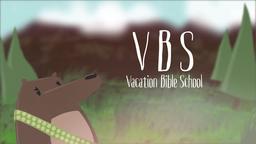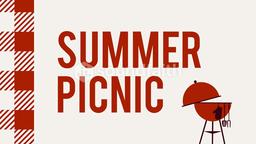 As Jason and Jessica Roth were preparing to celebrate their tenth anniversary, an old photo revealed that they had known each other a lot longer than they thought. Instead of meeting at students at Florida State University, they actually met for the first time in preschool. It turns out that when Jason was four, he was sent to live with his aunt in Jessica's hometown of Lakeland, Florida. Jason's aunt operated a preschool that Jessica attended, and Jason started going there while living with his aunt. At a party Jason discovered that Jessica had gone to the preschool and when he searched through some old pictures, he found a picture with both of them in it. Both of them were amazed at how they had met so early and then followed similar course that brought them together again 17 years later. Jason said he hesitated to call it destiny, but added, "We were always kind of in each other's orbits, we were just waiting for the stars to align. Very rarely in life do you see how all the pieces fall into places to make things happen."—Jim L. Wilson and Jim Sandell.
'Phenomenal happenstance': Married couple discovers they first met as preschoolers, By Marisa Kabas, http://www.today.com/news/married-couple-discovers-they-first-met-preschoolers-1D80069169, Accessed August 15, 2014.
Proverbs 18:22 (NASB)He who finds a wife finds a good thing And obtains favor from the LORD.