Illustration  •  

Submitted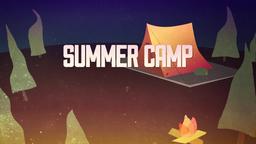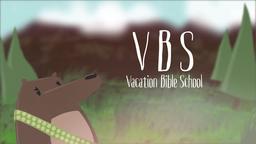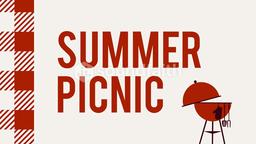 Two Canadian researchers are sending a robot hitchhiking across Canada in order to gauge people's feeling about them. Dr. David Harris Smith and Dr. Faulke Zeller built a device they call the HitchBOT and are hoping drivers will help it travel the 4,000 miles across Canada. The robot is a collection of pool noodles, a bucket, cake saver, garden gloves and other common items and is programmed to entertain drivers with its Wikipedia-based knowledge. HitchBOT also tweets and posts on Instagram to keep followers up to date on its adventures as it travels across the country.
The researchers hope to see if people view the robot as a toy, or perhaps a threat. Overall, they hope to see if there is some level of trust and respect on the road. Dr. Zelle said, "Usually, we are concerned whether we can trust robots…but this project takes it the other way around and asks: Can robots trust human beings?"—Jim L. Wilson and Jim Sandell
Meet HitchBOT: the robot hitchhiking across Canada, By Nicole Goodkind,
http://finance.yahoo.com/news/robot-hitchhikers-now-a-reality-161123465.html, Accessed July 28, 2014.
Jeremiah 17:7 (NASB) "Blessed is the man who trusts in the LORD And whose trust is the LORD."