Illustration  •  

Submitted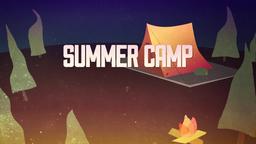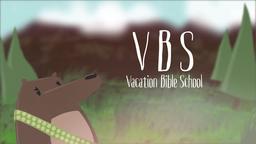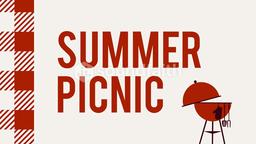 When Denise was only four, her father took her along on an errand to repair an elderly widow's screen door. It only took a few minutes, but the impact of the trip remains with her to today.
After he made the repairs, her father packed up his tools, grabbed Denise's hand and began to leave. "But Daddy," she said, "you didn't tell her you fixed her door." He responded, "That's OK, She'll see it's fixed." Denise objected, "But she won't know it was you!"
His reply as she remembered it for a lifetime; "Pumpkin, I don't need her to know that. That's between God and me. And you too. I didn't do it for the praise."
Denise will never forget the true meaning of a kind deed done for the right reasons. -- Jim L. Wilson and Rodger Russell.
Aarp.org/bulletin, September 2014 p. 7
Galatians 5:22 (HCSB) But the fruit of the Spirit is love, joy, peace, patience, kindness, goodness, faith,