Illustration  •  

Submitted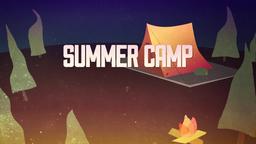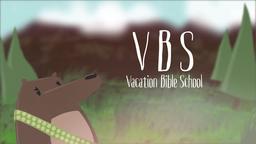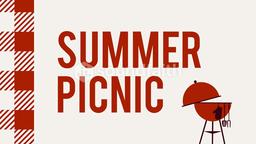 Joan Baez was a 1960's style activist, who was always working on a cause. During the Vietnam War she traveled to Hanoi and was caught up in an American bombing campaign on the North Vietnamese capital that lasted 12 days. "We spent the whole time in the basement of our hotel. I thought I was going to die. But I learned something—when the flames start coming toward you, everyone starts praying, even the atheists." -- Jim L. Wilson and Rodger Russell.
The Week, September 19, 2014, p. 10
Jonah 2:7-9 (HCSB) As my life was fading away, I remembered Yahweh. My prayer came to You, to Your holy temple. (8) Those who cling to worthless idols forsake faithful love, (9) but as for me, I will sacrifice to You with a voice of thanksgiving. I will fulfill what I have vowed. Salvation is from the LORD!