Illustration  •  

Submitted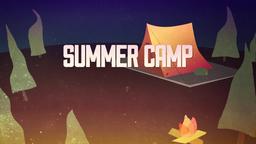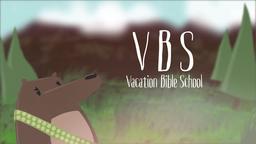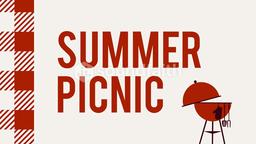 Stephen Meyer, director of the Center for Science and Culture at the Seattle-based discovery Institute is one of the founders of the intelligent design movement. He is author of two books, Darwin's Doubt: The Explosive Origin of Animal Life and the Case for Intelligent Design and Signature in the Cell. Meyer explains why DNA and Cambrian Fossils make macro evolutionary theory increasingly untenable.
Meyer comments on what we know to be true because of our faith. There is an intelligent designer behind our magnificent universe. -- Jim L. Wilson and Rodger Russell
World, October 4, 2014 p. 30
Genesis 1:1 (HCSB) In the beginning God created the heavens and the earth.