Illustration  •  

Submitted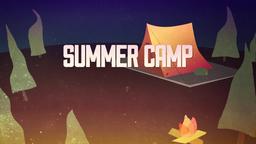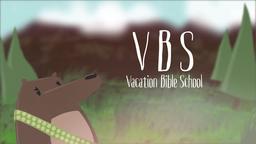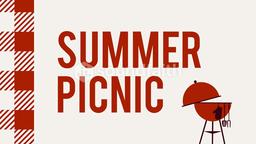 Great Britain is debating the legalization of Euthanasia. Professor Theo Boer of Utrecht University in the Netherlands, once a prominent supporter of euthanasia, has changed his mind after seeing its implementation in the Netherlands. He thought the practice would be rare, used only as a last resort.
"I was wrong," he said. "Terribly wrong, in fact. In the Netherlands it is no longer a last resort but a normal procedure." God is the author of life. He determines when the life should leave a body. -- Jim L. Wilson and Rodger Russell
World, August 9, 2014 p. 20
1 Corinthians 6:19-20 (HCSB) Don't you know that your body is a sanctuary of the Holy Spirit who is in you, whom you have from God? You are not your own, (20) for you were bought at a price. Therefore glorify God in your body.