Illustration  •  

Submitted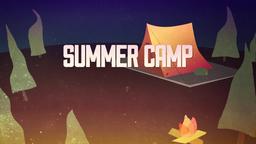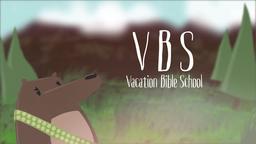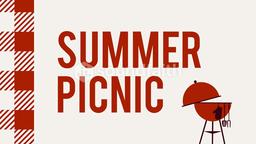 Peder Mondrup has cerebral palsy and is confined to a wheelchair, but that didn't keep him from completing an Ironman Triathlon, with the help of his brother Steen. Steen swam 2.4 miles while pulling Peder on a raft. He cycled 112 miles on a custom-built bike with a wheelchair in tow. Then to finish the race he ran 26.2 miles while pushing Peder's wheelchair in front of him.
The brothers completed the triathlon after 15 hours and 32 minutes. "For the first time," said Peder, "I felt like the person I see myself as."
I
I am happy for Peder, but I am overjoyed for Steen. His unselfishness has demonstrated true brotherly love. -- Jim L. Wilson and Rodger Russell
The Week, September 5, 2014 p. 2
1 Corinthians 13:4-6 (HCSB) Love is patient, love is kind. Love does not envy, is not boastful, is not conceited, (5) does not act improperly, is not selfish, is not provoked, and does not keep a record of wrongs. (6) ⌊Love⌋ finds no joy in unrighteousness but rejoices in the truth.