Illustration  •  

Submitted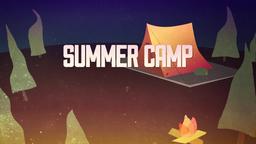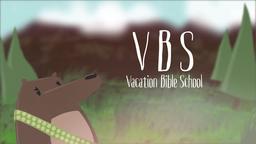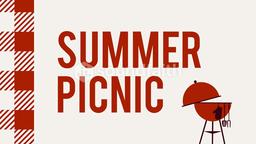 The kindness of a stranger helped 30 50 40 people keep their homes in Missoula, Montana. The county was planning to auction off the homes due to delinquent taxes when, one day before the auction, an anonymous donor paid the $9,600 in taxes, interest, and fees the homeowners owed. The tax Clerk said she had seen anonymous donors pay off the back taxes of a family, but no one had ever come forward and paid off the entire list before. She said the donor was a company, but keeping the name secret was part of the deal.—Jim L. Wilson and Jim Sandell.
An act of kindness keeps many from being homeless, By Paige Sedgewick,
http://www.nbcmontana.com/news/an-act-of-kindness-keeps-many-from-being-homeless/28115764?hpt=us_bn10, Accessed September 17, 2014.
Psalm 37:21 (HCSB) The wicked man borrows and does not repay, but the righteous one is gracious and giving.