Illustration  •  

Submitted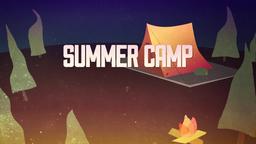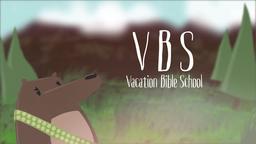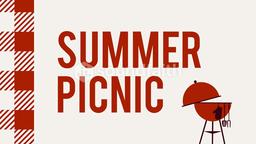 In 1967, Manhattan lawyer Ivan Schneider brought a Jaguar XKE convertible. Schneider says that car was one of the first and best looking luxury cars he ever owned, and it also the only one to be stolen. The car disappeared in March, 1968 and did not resurface until a routine export report check through a stolen car database discovered that the car was stolen. When the Jaguar was discovered it had already be sold and was in a cargo container being shipped to the Netherlands. Agents had the ship brought back to California and retrieved the car. Schneider said he thought the call from authorities was a prank at first and after agents assured him it was real, he got excited. Schneider, who is now 82 years old, says records indicate the man who was sending the car to the Netherlands had bought it about three months earlier from another man who had apparently had it for 40 years. He says, more research is being done to see if the car's trek from New York to California can be traced more precisely. Schneider said the car is rusty and scratched, but still worth about $24,000 and he plans to restore it. He added, "I'll use it as a Sunday car."—Jim L. Wilson and Jim Sandell.
46 years later, owner to get stolen Jaguar back, By Justin Pritchard, http://news.yahoo.com/46-years-later-owner-stolen-jaguar-back-053602924.html, Accessed September 18, 2014.
Matthew 18:12-13 (HCSB) What do you think? If a man has 100 sheep, and one of them goes astray, won't he leave the 99 on the hillside and go and search for the stray? (13) And if he finds it, I assure you: He rejoices over that sheep more than over the 99 that did not go astray.