Illustration  •  

Submitted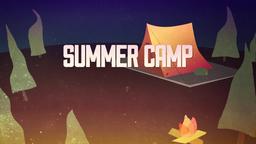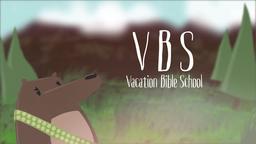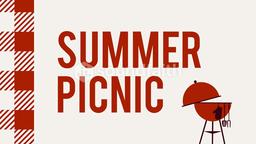 Have you ever had a dream where you are free-falling, only to wake up in bed? Ryan Campbell, wasn't dreaming when he fell down a 60-foot cliff in the Daniel Boone National Forest in Kentucky, but he was sleeping. He is OK, suffering only minor injuries.
http://www.reuters.com/article/2014/09/10/us-usa-kentucky-fall-idUSKBN0H52HP20140910
While fully awake people can fall, the likelihood is increased when sleepwalking while camping near a cliff. –Jim L. Wilson
Being alert is more than merely being awake, it is watchful diligence.
1 Peter 5:8 (HCSB) Be serious! Be alert! Your adversary the Devil is prowling around like a roaring lion, looking for anyone he can devour.