Illustration  •  

Submitted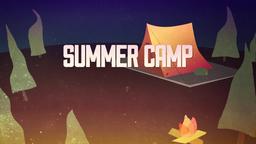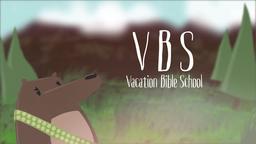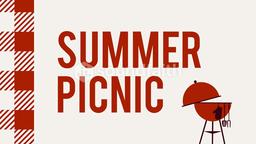 One of the terms of Colleen Cudney's probation for her 2012 DUI conviction is that she is not supposed to drink at all, and must take random breathalyzer tests. Recently she boasted on her facebook page that she passed the test, though she'd consumed alcohol the day before.
What she didn't think about before posting her boast, was that facebook is a public forum. She now has a court hearing for violating the terms of her probation.
http://weirdnews.about.com/b/2014/03/31/did-colleen-cudney-make-the-worlds-dumbest-facebook-post.htm
I can think of two reasons Cudney lacks wisdom—one is the obvious choice to post her probation violation in a public forum. The other is the choice to continue to drink when she obviously has a problem.
Proverbs 20:1 (HCSB) Wine is a mocker, beer is a brawler, and whoever staggers because of them is not wise.