Illustration  •  

Submitted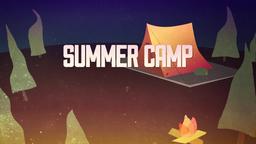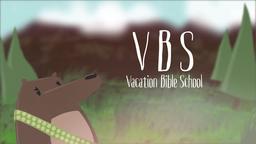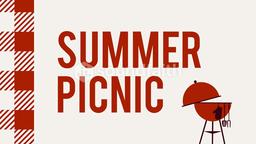 Authorities in northern China say a woman ruined her brand new Porsche seconds after leaving the showroom when she confused the gas pedal and the brake. The 27-year-old-woman had just turned out of the garage and was on her way home when she suddenly accelerated into a line of cars waiting at a red light. Police said none of the other cars were moving at the time, so the women will bear the full responsibility for the collision, which damaged the Porsche Boxster and four other cars. Several of the salesmen were still waving good bye when they witnessed the accident. They ran to help when they saw what happened. One of the salesmen said, "We all ran over and she wasn't hurt but the car was a real mess. We pushed it back to the showroom where it is with the mechanics. He added, "We'd warned her that it was a very powerful car." —Jim L. Wilson and Jim Sandell.
http://www.mirror.co.uk/news/weird-news/woman-smashes-brand-new-50k-4261551#rlabs=1, Accessed September 15, 2014.
Ecclesiastes 2:11 (HCSB) When I considered all that I had accomplished and what I had labored to achieve, I found everything to be futile and a pursuit of the wind. There was nothing to be gained under the sun.