Illustration  •  

Submitted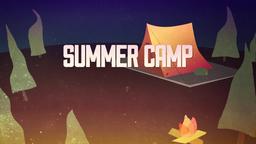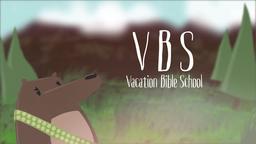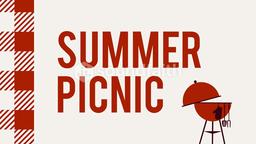 In the middle of a typically hectic Monday night at a Texas Chick-Fil-A, one man made a huge difference. The man, who has not been identified, paid for his meal then gave a donation of $1,000 telling employees he wanted to pay for everyone in the line behind him. Employees said most customers smiled, and some cried when they told them their meal had been paid for. They said one woman remarked that she had had a rough day and her tears were tears of joy. The franchise owner, Brian LaCriox said the mysterious man made a lot of people happy. He said customers have purchased meals for others before, but he had never seen anything like this. LaCriox added, "He paid for 88 cars in a little over an hour. He pretty much bought everyone's meal in the drive-thru for a little over an hour."—Jim L. Wilson and Jim Sandell.
Man pays $1,000 to feed those in drive-thru at Abilene Chick-Fil-A, by John Grobe,
http://www.ktxs.com/news/man-pays-1000-to-feed-those-in-drivethru-at-abilene-chickfila/28089930, Accessed September 16, 2014.
2 Corinthians 9:11 (HCSB) You will be enriched in every way for all generosity, which produces thanksgiving to God through us.