Illustration  •  

Submitted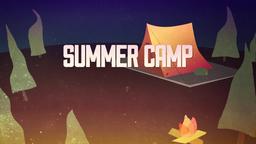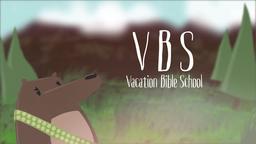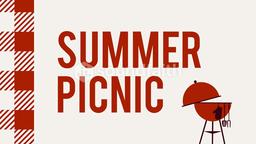 A German artist decided to bury gold bars on a beach in England as part of unique public art project. The bars were hidden and then a local museum announced that as soon as the tide on the beach went out, anyone who found a bar could keep it. The curator of the museum, Lewis Biggs said the art piece is about what the people who find the gold will do with it. Biggs said some would sell it, while others might keep it and display the gold hoping it would be worth more over time. The director of the group that commissioned the piece said the beauty of the project is it will endure after all the gold is found, sold, or displayed. They added, "A lot of people won't admit to having found one even if they have would you?"—Jim L. Wilson and Jim Sandell.
Artist Hid $16,000 Worth of Gold on a Beach, and You Have to Find It, http://news.msn.com/offbeat/artist-hid-dollar16000-worth-of-gold-on-a-beach-and-you-have-to-find-it, Accessed August 28, 2014.
Psalm 19:10 (HCSB) They are more desirable than gold— than an abundance of pure gold; and sweeter than honey, which comes from the honeycomb.