Illustration  •  

Submitted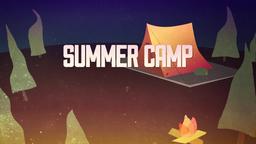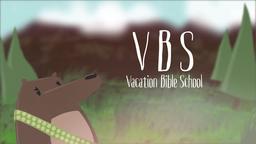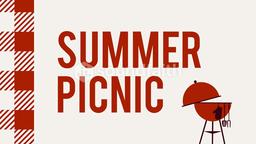 During World War II, Dorothy Carlberg exchanged letters with young soldiers. Now, nearly 7 decades later, she received a reply from one of the men she wrote to. Carlberg is 85 and lives in an assisted living center, was the intended recipient of letter written by Al Fragakis, who affectionately called her "Bugs." The letter were dated July 24 and August 9, 1945 and arrived taped together at Carlberg's former home. The new resident made sure the dated love letters got to the right person. Carlberg was married to her husband for 62 years and has five surviving children. When asked about the letters, Carlberg said she wrote to a lot of boys in the service in order to keep their spirits up. She said Fragakis was a nice person, and added, "My Dad was very strict, but he liked boys in the military. He thought they were decent."—Jim L. Wilson and Jim Sandell.
Woman, 85, receives WWII love letters nearly 70 years later, http://www.foxnews.com/us/2014/08/06/woman-85-receives-wwii-love-letters-nearly-70-years-later, Accessed August 6, 2014.
1 Corinthians 16:14 (HCSB) Your every ⌊action⌋ must be done with love.