Illustration  •  

Submitted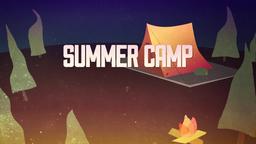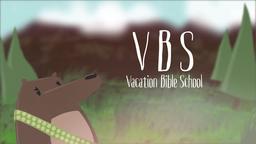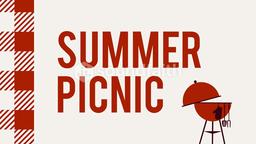 Ron Washington as manager of the Texas Rangers was at the peak of his career. After admitting he had been unfaithful to his wife he resigned his position with these words. "I broke her trust. I am here today to own that mistake."
He could have kept his job and remained silent on the indiscretion. Instead he chose to resign and try to save his 42-year marriage. --Jim L. Wilson and Rodger Russell.
World, October 18, 2014, p. 62
1 Peter 4:8 (HCSB) Above all, maintain an intense love for each other, since love covers a multitude of sins.