Illustration  •  

Submitted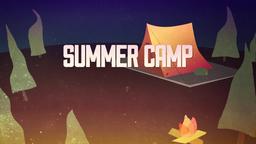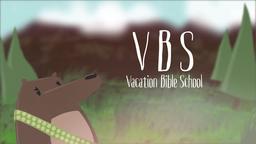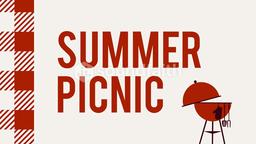 A British woman didn't hear a voice from heaven; she received a text instead. When Sheri Emerson's grandmother died she dealt with her loss by continuing to send her grandmother text messages. Then one day she received a reply. "I'm watching over you and it's all going to get better."
After a few anxious moments and a little checking she found out her grandmother's number had been reassigned and the text came from the new owner. After apologizing he explained that he thought they were prank texts from one of his friends and he just replied to one.
While our Grandparents in heaven are not looking out for us, our Father in heaven is. --Jim L. Wilson and Rodger Russell
The Week, October 31, 2014 p. 14
Psalm 121:5 (HCSB) The LORD protects you; the LORD is a shelter right by your side.