Illustration  •  

Submitted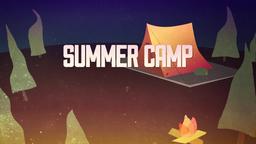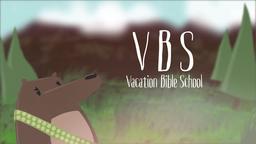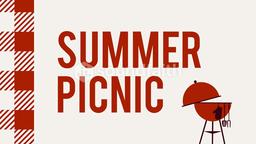 Thomas Artiaga was passing a home in Fresno, California when he saw a house engulfed in flames. He ran into the house, threw 73-year-old Robert Wells over his shoulder and carried him to safety. Wells says he is lucky to be alive and is thankful for the man who saved him.
Every day we run into people who are lost without Christ. The danger they are in resembles the danger Wells was in, just not as pressing. We need to make every effort to give them the message of Jesus that will save them. --Jim L. Wilson and Rodger Russell
The Week, October 31, 2014 p. 4
Romans 3:23 (HCSB) For all have sinned and fall short of the glory of God.