Illustration  •  

Submitted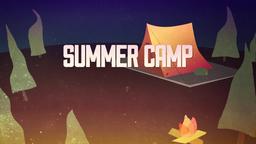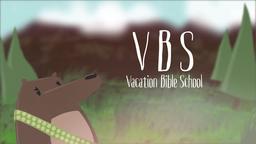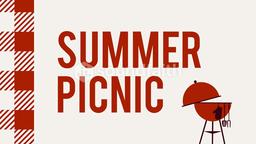 James Harrison, a 77-year-old Australian has the blood that saved the lives of 2.4 million new born babies. His blood contains a rare antibody capable of curing Rhesus disease, a severe form of anemia affecting babies whose blood type is incompatible with that of their mother. He has donated blood over 1000 times and has no thoughts of ever stopping.
While Harrison's blood is capable of saving life, the blood of Jesus Christ is the only blood that can give forgiveness of sin thus providing eternal life. He only donated one time, but that was sufficient for all time. --Jim L. Wilson and Rodger Russell
The Week, October 10, 2014 p. 4
1 John 1:7 (HCSB) But if we walk in the light as He Himself is in the light, we have fellowship with one another, and the blood of Jesus His Son cleanses us from all sin.