Illustration  •  

Submitted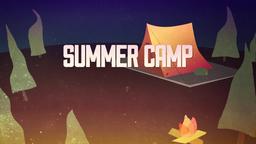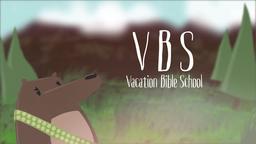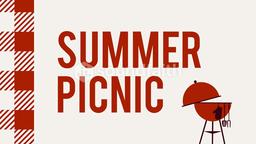 Ron Webster was thinning his book collection when he discovered a text on human anthropology that he checked out of the Liverpool library in 1953. Webster, 91, took the book into the library and waited with the clerks for the library manager to arrive. The clerks calculated the 61-year fine to be $7,700.
The head librarian Phil Sykes waved the fine, setting Webster free from that obligation.
When we confess our sin, Jesus in his faithfulness is quick to forgive us our sin and set us free from all its obligations. --Jim L. Wilson and Rodger Russell
World, July 12, 2014 p. 19
1 John 1:9 (HCSB) If we confess our sins, He is faithful and righteous to forgive us our sins and to cleanse us from all unrighteousness.