Illustration  •  

Submitted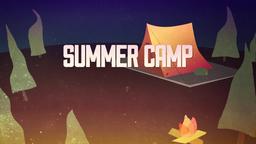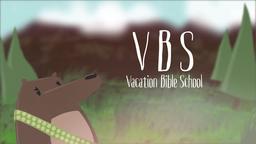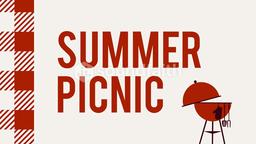 Eva Lenfest made a wrong turn and drove down an unfamiliar rode covered in leaves, what she did not know is that it was not a road, it was a boat ramp. And since the surface of the water was also covered in leaves, she didn't discover her mistake until the car was sinking.
When Bryden Burlseon and Howard Whitcomb saw what happened, they rescued the ninety-two year old woman just before her car was completely covered in water. This wasn't the first time someone made this mistake, the police report that someone else drowned in the harbor when they made a similar mistake. If not for the alertness of Burlseon and Whitcomb, Lenfast's fate could have been similar.
http://www.huffingtonpost.com/2014/10/24/eva-lenfest-belfast-harbor-mistake-boat-ramp-road_n_6042276.html?utm_hp_ref=weird-news (accessed 10-27-14)
Ezekiel 3:17-19 (HCSB) "Son of man, I have made you a watchman over the house of Israel. When you hear a word from My mouth, give them a warning from Me. (18) If I say to the wicked person, 'You will surely die,' but you do not warn him—you don't speak out to warn him about his wicked way in order to save his life—that wicked person will die for his iniquity. Yet I will hold you responsible for his blood. (19) But if you warn a wicked person and he does not turn from his wickedness or his wicked way, he will die for his iniquity, but you will have saved your life.