Illustration  •  

Submitted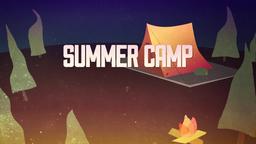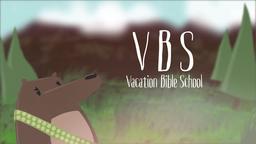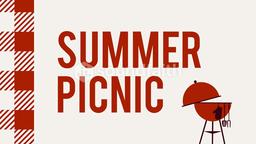 In 1960, Bernard Schermerhorn bowed to peer pressure and went along with a friend to steal change from several newspaper racks and then dump then over. Now, 54 years later, Schermerhorn has sent a letter to the Florida newspaper apologizing for the deed and including a check for $200 to cover the damages. He says he has followed the rules most of his life, but that one time he let the pressure get the best of him. Schermerhorn lives in California now and said he thought the check would more than cover the damage and the $10 in change that was taken. The newspaper's publisher says he will send a thank-you letter to Schermerhorn and plans to donate the money to a local children's charity. —Jim L. Wilson and Jim Sandell.
Man sends newspaper check years after rack thefts, http://news.yahoo.com/man-sends-newspaper-check-years-rack-thefts-101522160.html, Accessed October 10, 2014.
Matthew 5:23-24 (HCSB) So if you are offering your gift on the altar, and there you remember that your brother has something against you, (24) leave your gift there in front of the altar. First go and be reconciled with your brother, and then come and offer your gift.