Illustration  •  

Submitted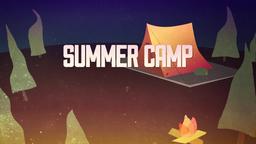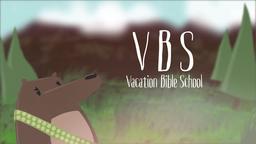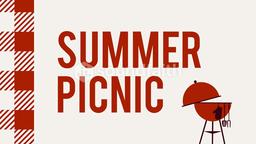 In an article published by the New York Times, Judith Newman describes how her autistic son has been helped by interacting with Apple's "intelligent personal assistant," Siri. Newman's son, Gus, spent an hour asking about the difference between isolated and scattered thunderstorms. Afterwards, he told Siri that she was a nice computer, to which the phone responded "It's nice to be appreciated. Newman says watching the interactions have been interesting because the machine does not let her communications-impaired son get away with anything. She says Gus was exciting to discover someone who would find the information he wanted, and discuss those topics without getting tired or annoyed. She said Siri was taken some of the pressure off of her and she realizes that Siri is more than a momentary diversion for her son. The computer has helped her son converse with real people better too. She said, "Yesterday, I had the longest conversation with him that I've ever had."—Jim L. Wilson and Jim Sandell.
How One Boy With Autism Became B.F.F.'s With Apple's Siri, By Judith Newman,
http://www.nytimes.com/2014/10/19/fashion/how-apples-siri-became-one-autistic-boys-bff.html?_r=0, Accessed October 17, 2014.
Proverbs 25:11 (HCSB) A word spoken at the right time is like gold apples on a silver tray.