Illustration  •  

Submitted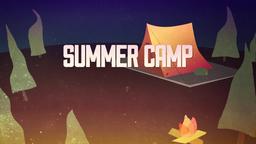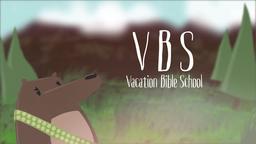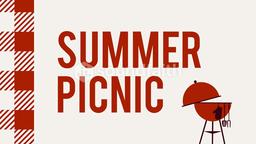 A study published in the journal JAMA Psychiatry says researchers in Britain and Canada have found that people who are more physically active throughout their adult years experienced fewer depressive symptoms that those who were less active. The findings echo previous research that found exercise benefits individuals physically as well as mentally. Researchers say the latest study involved a large group of people over a large age range. The results indicated the exercise lowered the chances of depression in almost every age group. The researchers wrote, "Our study suggests that practitioners helping patients to recover from depression might address activity within their treatment plan for lifestyle factors."—Jim L. Wilson and Jim Sandell.
The Drug-Free Way to Fight Depression, By Alice Park, http://time.com/3510828/the-drug-free-way-to-fight-depression, Accessed October 15, 2014.
1 Timothy 4:7-8 (HCSB) But have nothing to do with irreverent and silly myths. Rather, train yourself in godliness, (8) for the training of the body has a limited benefit, but godliness is beneficial in every way, since it holds promise for the present life and also for the life to come.