Illustration  •  

Submitted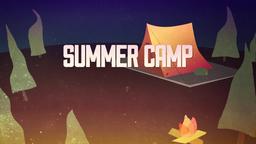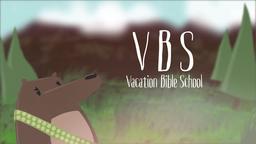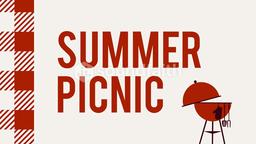 Meteorologists were stumped by a strange cloud that appeared on the Doppler radar screens. The cloud was directly over the city of St. Louis and was moving slowly to the south, changing shape as it traveled. After a couple of hours of research and consternation, they figured out that though the cloud appeared abnormal, it was something very real and normal. On a social media site, the national Weather Service said the shape-shifting cloud was actually a group of Monarch butterflies migrating to Mexico for the winter. They said, "A Monarch in flight would look oblate to the radar, and flapping wings would account for the changing shape." With the mystery solved, the weather service wished the butterflies, "good luck and a safe journey."—Jim L. Wilson and Jim Sandell.
What Mysterious Cloud Over St. Louis Turned Out to Be, By Alyssa Newcomb,
http://abcnews.go.com/blogs/technology/2014/09/what-mysterious-cloud-over-st-louis-turned-out-to-be, Accessed September 23, 2014.
Genesis 1:21-22 (HCSB) So God created the large sea-creatures and every living creature that moves and swarms in the water, according to their kinds. ⌊He also created⌋ every winged bird according to its kind. And God saw that it was good. (22) So God blessed them, "Be fruitful, multiply, and fill the waters of the seas, and let the birds multiply on the earth."